Fun — Nike shows us some naked running in new commercial
Although we've written about running in the nude before here on Running-Advice.com, I don't think we ever thought that we'd see some of the top American runners in the buff doing there thing. Nike has brought us a new commercial that does just that.
The commerical, which promotes the Nike Free running shoe, takes us to a fictional high-altitude training camp called "Bear Butte". The catch is that all of the runners are running in the nude. Of course, for the sake of showing the spot on TV and the Internet, some digital protection has been applied to keep us from seeing their. . . private parts.
The spot features many top runners including Lauren Fleshman and both Adam and Kara Goucher in a funny closing to the sport.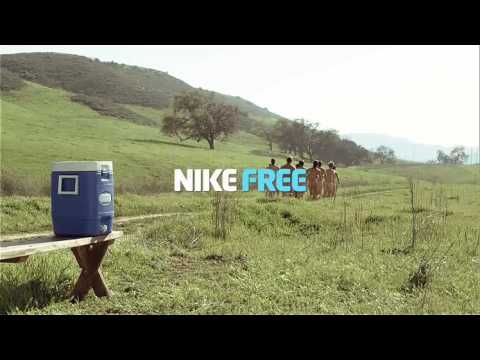 Have fun watching this and be sure to comment to tell us what you think.
Running Advice and News
www.running-advice.com
Categories: Videos
5 Responses
You must be logged in to post a comment.